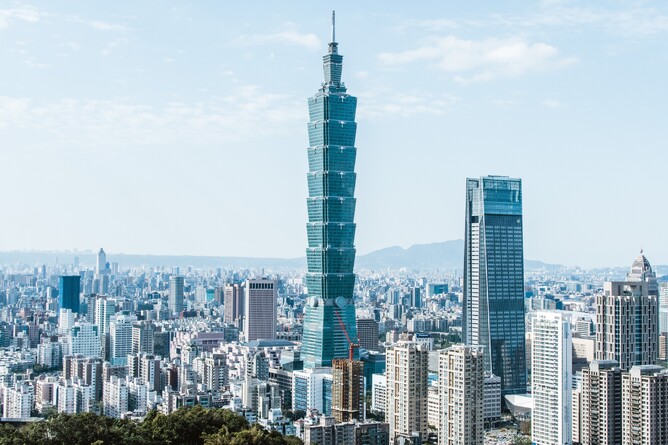 COVID-19 brought the global economy to a sudden stop, causing shocks to supply and demand. Taiwan has been one of the notable successes of the COVID-19 crisis so far. It has prevented a rapid spread of the COVID-19 disease without going into total lockdown. People in Taiwan have been able to maintain many of their freedoms, retaining key elements of a normal life.
Major reasons for Taiwan's success include: previous experience with SARS, implementation of some of the world's toughest border controls, and prompt steps taken to prevent new infections.
As the challenges associated with COVID-19 on the global economy unfold, it is clear that the pandemic has not only undermined economic growth for most countries, but also shifted global supply chains.
In April 2020, Taiwan's exports slipped 0.3% (in NTD)1 vs April 2019. Strong demand for telecommunication technology (including advanced chips) amid the coronavirus outbreak was offset by weakening global consumption for products from textiles to plastics.

In May 2020, Taiwan's total exports dropped 3.7% (in NTD)2 from the previous year; experiencing such a fall for a third straight month. This fall however occurred at a lower level than expected. Taiwan's government remains "cautious" about the economic outlook due to the impact of the coronavirus pandemic on global demand, combined with rising US-China frictions.

In June, Taiwan's export orders increased by 6.5% to US$41.0 billion. In NT Dollars, export orders were approximately NT$1,219.8 billion, which increased 1.1% on a year on year basis3.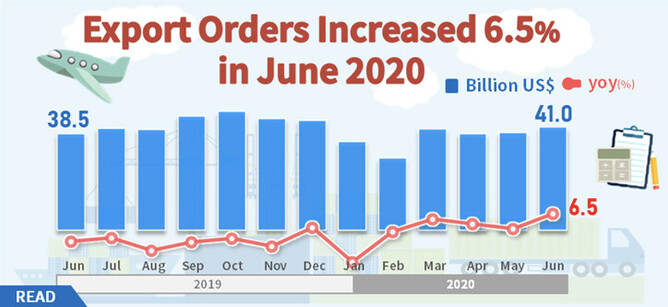 In June 2020, Taiwan's central bank further reduced its growth forecast for 2020, as the globally growing coronavirus pandemic threatened to deal further blows to Taiwan's trade-reliant economy. The Central Bank cut its full-year economic growth outlook to 1.52%4 from the original 1.92% forecast in March, saying the virus outbreak could curb Taiwan's exports, whilst remaining optimistic that there were signs of economic recovery.
1. Statistical News: Export Orders in April 2020, Department of Statistics, Publish Date: 2020-05-20
2. Statistical News: Export Orders in May 2020, Department of Statistics, Publish Date: 2020-06-2
3. Statistical News: Export Orders in June 2020, Department of Statistics, Publish Date: 2020-07-20
4. Monetary Policy Decision of the Board Meeting, Press Release, Central Bank of the Republic of China (Taiwan), Release Date: June 18, 2020
Although the global economy still faces many uncertainties, Taiwan's economy is likely to recover mildly, supported predominantly by domestic demand. The central bank reported growth expectations in the second half of 2020 to be stronger than the first half, assisted by government stimulus and continuous capital investment in the semiconductor sector; noting that uncertainty will remain due to the pandemic.
The Central Bank also lowered its 2020 core inflation forecast to 0.36%; noting that it expected inflation to stabilize in the second half, and that deflation was unlikely.
While Taiwan has largely medically shaken off the pandemic with just a few active coronavirus cases, cluster outbreak risks remain; with the COVID-19 pandemic globally not appearing to be resolving anytime soon.
The outbreak has inversely impacted Taiwan's job market and domestic consumption, pushing the government to roll out its stimulus package to help soften the impact. A $2 billion economic stimulus package was approved by Parliament in February 2020; taking the form of "stimulus coupons" valid at restaurants, shopping centres, night markets, and arts and cultural locations.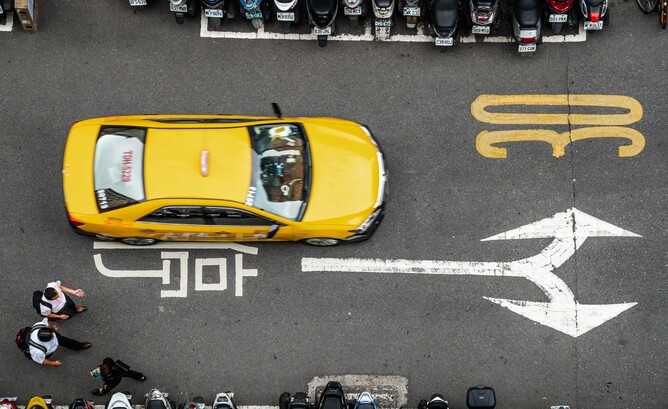 Taiwan's foreign trade is also facing a high degree of uncertainty. The outlook remains to be one of caution. Taiwan's economic growth is likely to slow to its weakest in five years in 2020 as the pandemic hurts domestic consumption and the job market. A strong global demand for electronics could cushion the blow for Taiwan.
The impact of coronavirus on the global economy will extend well beyond 2020.
There are more uncertainties when the world enters the post-COVID era. It is unclear when or how countries will regain economic momentum. Uncertainties from the ravaging pandemic, as well as China-U.S. trade tension, could still further harm Taiwan's export economy.